We are pleased to announce we added video editing features, which have long been requested by our users, to Nimbus Screenshot.
Download Nimbus Screenshot for Google Chrome – https://chrome.google.com/webstore/detail/nimbus-screenshot-screen/bpconcjcammlapcogcnnelfmaeghhagj?hl=en
Crop
Unfortunately, in the current version you can only record the entire tab or window. But what if you want to capture just part of the website on the video (for example, the player or a table with data)? For cases like those we added the possibility of cropping the video. You just need to select the area you want to keep and that it! The rest will be removed, so you would be saving just the part you actually need.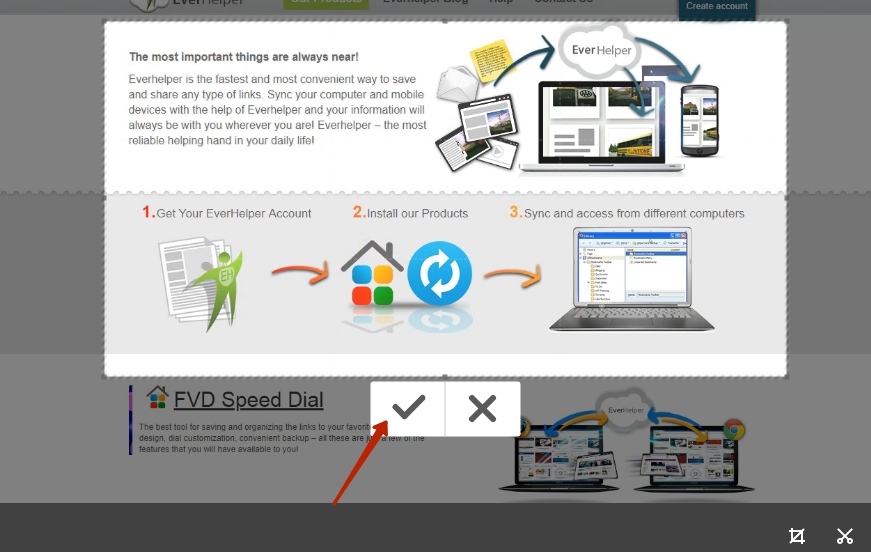 Trim
Even seconds matter! The video must contain only useful information to be clear and interesting for the user. The first five seconds of your video are crucial to engage the viewers and motivate them to watch the rest of your video. Trimming  helps you get rid of the unnecessary content and leave only what actually interests your user.